LISTINGS
This plan is ideal for businesses looking to increase their branding and online presence in a local market. With this plan, your business phone number, address, and more could all be visible. This allows people to find your storefront, website, phone number to increase overall sales.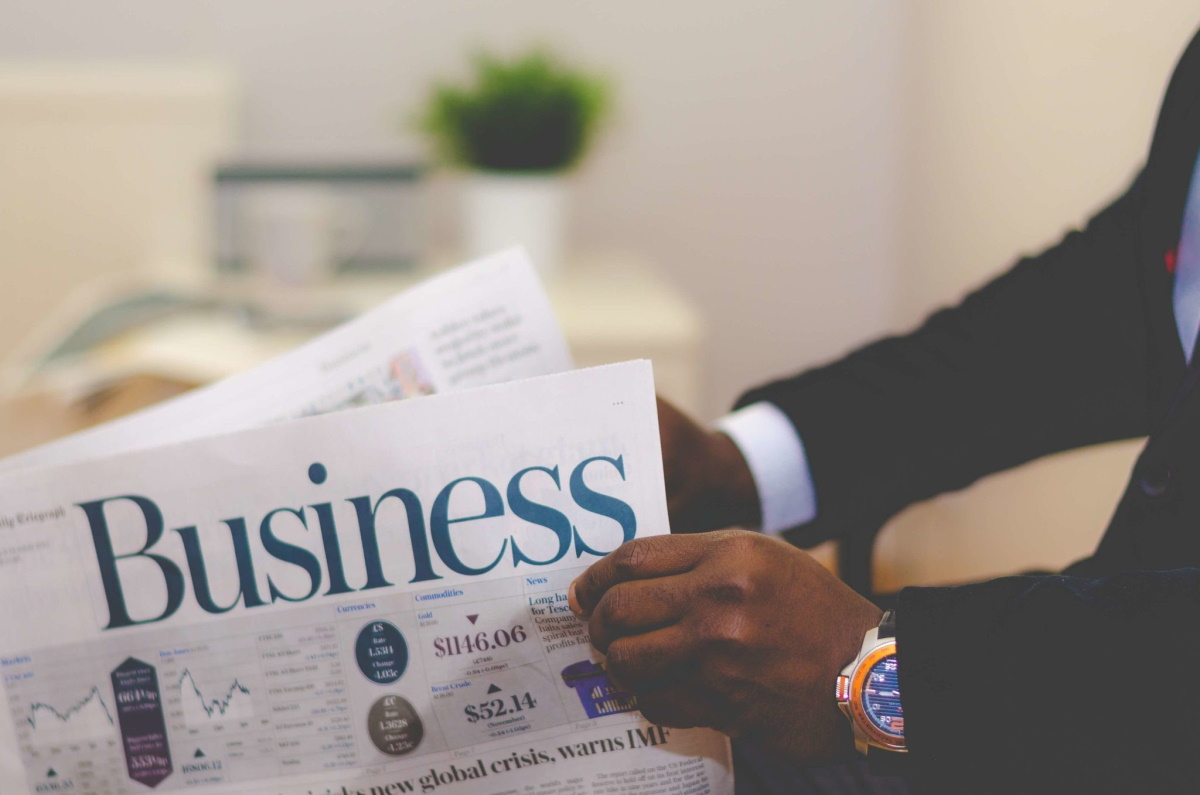 WHATS INCLUDED
70+ Directory Listings Distribution
The company information will be distributed to over 70 popular online directory listings, allowing the business to be found throughout the web.
When you update information about the business on our platform, all your listings will update accordingly. All listings are synced.
Real-Time Listing Updates
Our real-time update architecture ensures that the changes you make are communicated immediately in the platform and updated fast.
The minute you go live with Listings, our Match & Lock technology automatically scans, locates, and claims your existing business listings.
Direct Network Integration
We build direct integrations with our publisher partners to ensure that the data you store in the dashboard is accurate everywhere consumers search.
Showcase your logo, photos, videos, business description, hours, and more alongside your basic name, address, and phone number.
Highlight special offers, drive reservations or form fills, and more with this 50-character clickable field that appears across each of your listings.
With combined publisher-centric and proprietary data, our Analytics gives you a comprehensive view of how consumers interact with your brand everywhere.
Each and every month, we review your business listing analytics to make sure all information is up to date.
Does DSM create Google My Business listings?
No, however, once the listing is created, it can be integrated to the DSM platform. If the listing is suspended, flagged as duplicate, or has any verification issues, it is the responsibility of the client to resolve the issues, not DSM.
If the client does not have a Google My Business listing yet, they will need to create and verify the listing on their end and provide us with access afterwards (or you, the partner, can assist them in the process).
What areas does DSM provide listings in? Are directory listings available to businesses outside of the United States?
Listings provided by DSM are currently available in three different regions; United States, United Kingdom, and Australia.
What happens when/if the service is cancelled?
Since DSM pays a monthly subscription fee for many of the directories that we build, once the service is canceled, many of the directories will be taken down as payment to those directories would subside. Some of the directories will stay up, but it would be the responsibility of the client to claim the listings if they wanted to make changes to them.
We do not have or store any login credentials to any of the directories, this is all done via our API. This means we have no control over what the directories decide to do once this service is cancelled.
Are the directories provided by DSM different per country?
Directories may differ depending on the location of the business. There may be some directories available to businesses in the United States that may not be available to businesses in the United Kingdom and Australia and vice versa.